Oil and gas production is a business, but we believe it is a business subject to a social contract between ENERSEP and the communities of which we are fortunate to become a part. Lower cost energy and increased employment opportunities are benefits we bring to communities we do business in, but these are only benefits if they are achieved with minimal impact to the environment.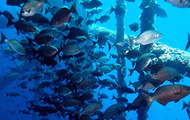 Environment
Enersep is committed to conducting all aspects of its operations in an environmentally responsible manner, seeks to employ best practices and comply with international standards of environmental compliance wherever we operate, and incorporate environmental mitigation measures into all of our business processes.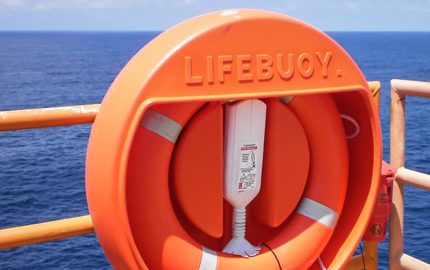 Health, Safety and Environment
ENERSEP operates comprehensive management systems to diligently track health, safety and environmental performance. Our management team has an outstanding safety record of which we are very proud.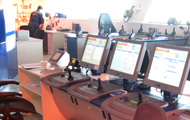 Training and Local Employment
In every region we have worked, we have employed local professional and nonprofessional workers, instituted training programs; and, to every extent possible, have given business to the communities in which we operate. Being a good neighbor and citizen is part of our core values.